Hello!
Welcome to Adore Your Home with
Heather Craig!
Well, finally I had a quiet day to pen this blog, which I've been meaning to get round to writing for absolutely ages!  I have loads of exciting interior tips to share each week and photos of my latest designs, but first I thought I'd start by
giving you a little behind the scenes look at Adore Your Home with Heather Craig
Head Quarters and what I actually do!
So, what do I do exactly?
I specialise in helping busy women

LIKE YOU

 have the stylish, functional and family-friendly homes you soooo desperately desire to live, relax, work and entertain in!
How did it all begin? 
Before I started in interiors, I built my first business creating hand-painted wedding stationery and cards. It all began from home, when I wanted to work around my family of two wee boys (of course, they're not so little any more. Now, when I hang up a full load of washing, it's my stuff that looks like it's for one of The Borrowers!)
This hand-painting satisfied my hibernating artistic side, which had reluctantly remained dormant since my childhood when I'd spend ages wallpapering and making soft furnishings for dolls houses I made from cardboard boxes!
After creating beautiful wedding stationery and cards and establishing my brand, things took off and they were sold in, among other places, Harvey Nichols in London and in some completely fabulous hotels (7* star, I think) in Dubai (maybe one day I'll get a trip there!)
I then sold the business because I wanted a new challenge and so moved enthusiastically into the colourful world of interiors, doing various design courses, while gaining lots of experience designing my own home and family and friends' rooms.
Things really took off from there and now, with the help of the on-line world, I work with people near and far, and I love it! I had to think of a name, one that would reflect what I do, so,

Adore Your Home with Heather Craig

was it!
Are you a traditional type of interior designer?
No, I'm definitely not!
I do things a bit differently.
You see, I was like you, sitting in my home, wanting to enjoy living in it so I needed it to be comfortable, homely yet stylish, for myself and my family. But mostly just finished!
And at the beginning of this journey, I realised that there are lots of very busy working women who juggle absolutely everything, have little time for themselves and rarely get a minute to indulge in a bit of home pampering.

Very like me.

They buy bundles of house and home magazines and dream about their own homes being complete (one day), with all the rooms looking fabulous, yet being functional.
Their biggest challenge is time and the skill in pulling it all together without pulling out their hair!
These ladies are fairly unlikely to think about hiring a traditional interior designer, fearing high and hidden costs as well as 5*star styles that wouldn't suit their own or their family's home or needs (or budgets).
They view professional interior design as an indulgence for other people … not people like them.
I realised that there's a middle ground …interior design for stylish and liveable homes.

That's why I created my business, to help those people – people like me, and maybe, you!
If
you're fed up with the state of a room and need a bit of advice or direction; or you lack confidence when choosing colour (perhaps you want to be bolder but have made one too many expensive mistakes), then I can help.
If you have a peculiar-shaped room and struggle with furniture layout, need LOTS of storage ideas (but don't want those ugly plastic lidded boxes on view), or you want a total redesign as you've lived with a particularly dated look for years, then I'm here to help.
I can also help if you've recently moved in and still feel like your home isn't your own, or if the time has come to re-purpose a room for your growing children.
Don't worry if you struggle visualising your space in another way or you lack inspiration – I'll give you hints and tips on how to make a room look fab.
When I work with my clients I also help them make the most of their budget because I know they don't want to waste money making costly mistakes.
And I have been there too! With interior design, getting a little, or a lot, of professional input is money well invested! I know you're busy, busy, busy with your day job, your family and everything else…so having someone help you take a SHORTCUT to having your home sorted is well worth it!
I absolutely 'get' all of that as I was that person!
You are now in the right place at Adore Your Home with Heather Craig.
To learn more hop over to my busy Facebook page where I answer peoples' decorating queries once a week and post offers on my services from time to time, so do take a look and join in!
My website has lots of interior design hints and tips as well as details of the different packages I offer, which all are designed with you, your home and your dilemmas in mind!
So, if you have any queries please do get in touch.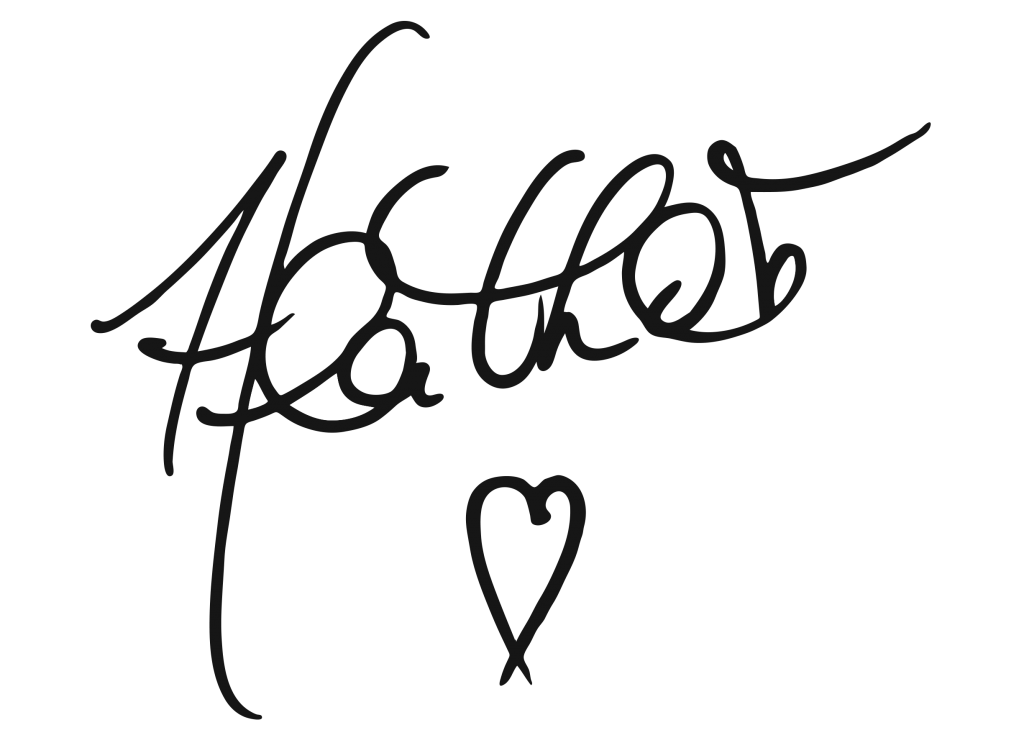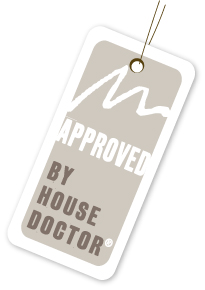 PS: Just to also say, I am a qualified House Doctor Consultant©
When your home is on the market, you really must make sure your house is presented to its full potential, so it will give would-be buyers (online as well as actual viewers) a great first impression.
The more interest and offers you receive, the sooner you can move on! Statistics show that a better presented home generally achieves more than an unprepared one that people don't instantly bond with.