Breathing Space Package
Perfect for when you need to clear away years of what is now clutter and free up some space in your home….and mind!
It's a big job and it can feel soooooo overwhelming, I understand..
If you don't know where to begin to declutter and better organise your space, you're in the right place.
If you have had every intention to get stuck in but havn't actually started, let me help with the overwhelm.
We can regain calmness in your home and give you back your breathing space!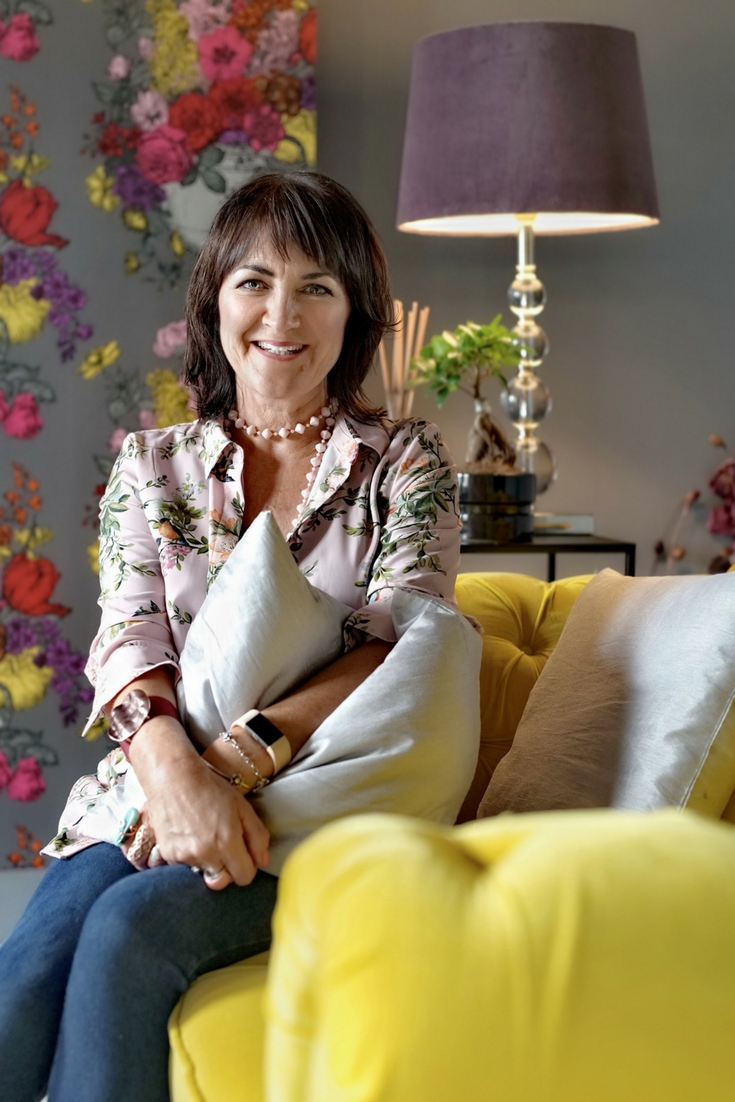 HOW DOES THE BREATHING SPACE PACKAGE WORK?!
So, you're aware you need to sort things out and you have a vision of how you'd like things to look and feel like, if you could wave a magic wand!
The answer is my Breathing Space Package!
It includes:
1. A COMPLIMENTARY CONSULTATION
Free 30 min consultation before hand to assess your challenges and goals
We can do this by video call if you have an iPad or smartphone and you can show me around – also if you could send me some photos on whatsapp, that is helpful too.
This enables me to decide your priorities.  I create a course of action, so we have a plan of work for the visitwhich I'll email you.
To make a start quickly (so you don't persuade yourself that the problem isn't that bad) I'll give you a few quick and easy 'jobs' to do before the appointment day.
2. FULL HANDS-ON 'BREATHING SPACE' SESSION
This is 4 hours of decluttering and re-organising and working the plan for the day.
I arrive with a toolkit of items we may need eg black bags and labels among other things!
We can work together with me doing more of the heavy lifting and you making the decisions on which items to keep and which to pass on.
It's not about throwing everything out, it's more like weeding a garden, where space is given to the things you want and love and the weeds go!
I'll help you with any procrastinating and certainly aim to get through as much as possible and leave your home more orderly.
The general aim is to give everything a place to 'live', so in the future you know where things go – this will help you stay organised and not slip back to where you are now.
I like to use the storage you already have, but I'll bring some extra that you may need eg. boxes, baskets or storage bags, which you can purchase if needed.
The fee £120 payable upon booking.
I have worked with many people doing this and I ALWAYS  leave the room we work on looking totally transformed and totally finished by the end of the session.
I cannot thank you enough for your help and how much joy and peace I get from my sorted spaces.  I am going to carry on the good intentions and get the rest of the rooms sorted once I've recovered from yesterday!!!
I really am so delighted and if I could recommend you to anyone I would.
It seems silly but it really has brought me such happiness, so thanks.
Best wishes
Samantha xox
Samantah Hollywood
I'm sure you'll want to chat to me, to make sure this is exactly what you need so you're very welcome to email me on heather@adore-your-home and we can arrange a chat over the phone, before you jump in, so you're absolutely happy!
Heather
professional help that will get you sorted!