Mini-Makeover Package
(all done online)
Perfect for those finishing touches when you've decorated but things just aren't finished.
And you're stuck.
I'll save you precious time, money and stress!
You'll avoid mistakes with your home decor by working with me.
This is the perfect package if you just want to finish a room, but need ideas and inspiration from a designer that will make it beautiful.
If you have already painted or wallpapered , even maybe bought furniture and are still feeling underwhelmed because it doesnt quite look finished, then this package is for you!
Maybe you just need some finishing touches, but you're stuck.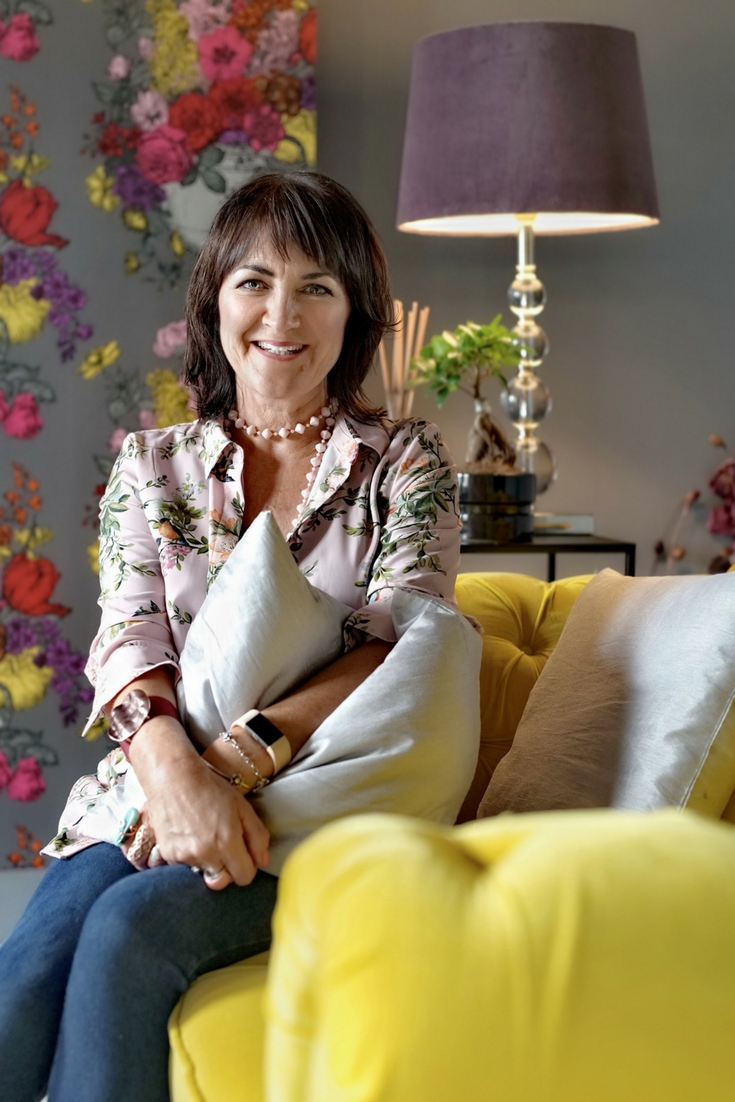 HOW DOES IT WORK?!
We'll have a quick 30 min call so you can tell me all about your room.
I'll then ask you to take a few photos and maybe a video on WhatsApp and I'll send you an online questionnaire which will help you explain what you would love it to look like!
I create a gorgeous design showing you how to tie it all together, then present it to you online (Zoom) or at your home.
You can then finish making the room beautiful, knowing exactly what you need to do.
I'm on hand so you can check-in with me if you need any help deciding on anything.
You won't be stuck…I'll be here until you get that room finally finished!
£195
"I literally cannot recommend Heather enough!
She is warm, friendly and so knowledgeable!
I am so excited to get cracking with my decor!
I actually thought I was not too bad at interior design but I've learnt so much in just an hour!
Thank you, Heather!
Can't wait for our next session!
Xx"
UPDATE!!!
Hayley has since put the advice into action and messaged me with…
"I LOVE my living room.
The teal sofa and chair and rug all blend so well.
I'm so glad I did that session with you."
– Hayley Gillard
Hayley Gillard
"I'm loving working this way with you Heather and really enjoying doing up my home with your help.I love that you've helped me re-use some of my own things and showed me the potential of my house that I'd never have thought of."
Kate Stewart
I'm sure you'll want to chat to me, to make sure this is exactly what you need so you're very welcome to email me on heather@adore-your-home and we can arrange a chat over the phone, before you jump in, so you're absolutely happy!
Heather
professional help that will give you great ideas