LIVING ROOM
Before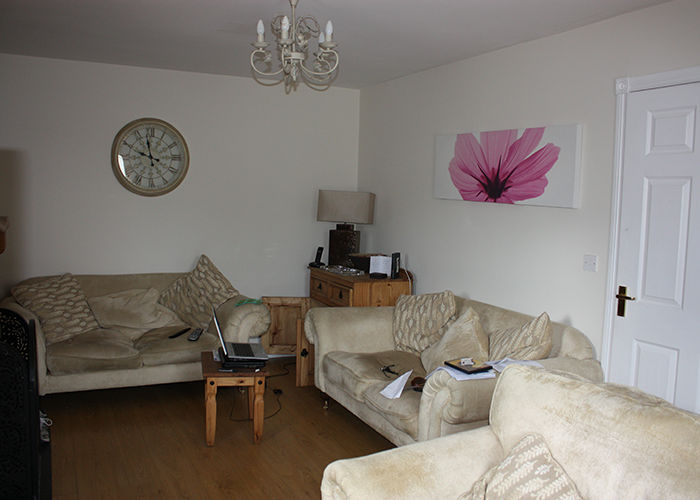 This was a good sized living room with too many pieces of furniture, some of  which were oversized for the space. It just didn;t feel welcoming and the colour scheme was a sea of beige, apart from the single pink canvas.
LIVING ROOM
After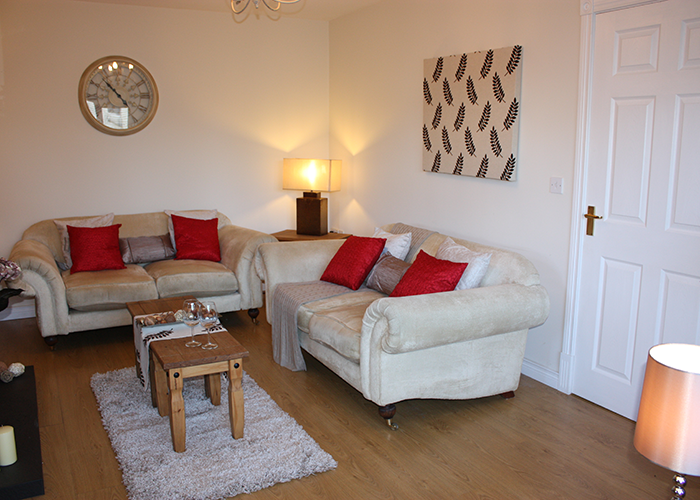 New artwork was made using fabric wrapped onto a canvas, a coffee table was moved in from another room and the space warmed up with some red accessories!
Before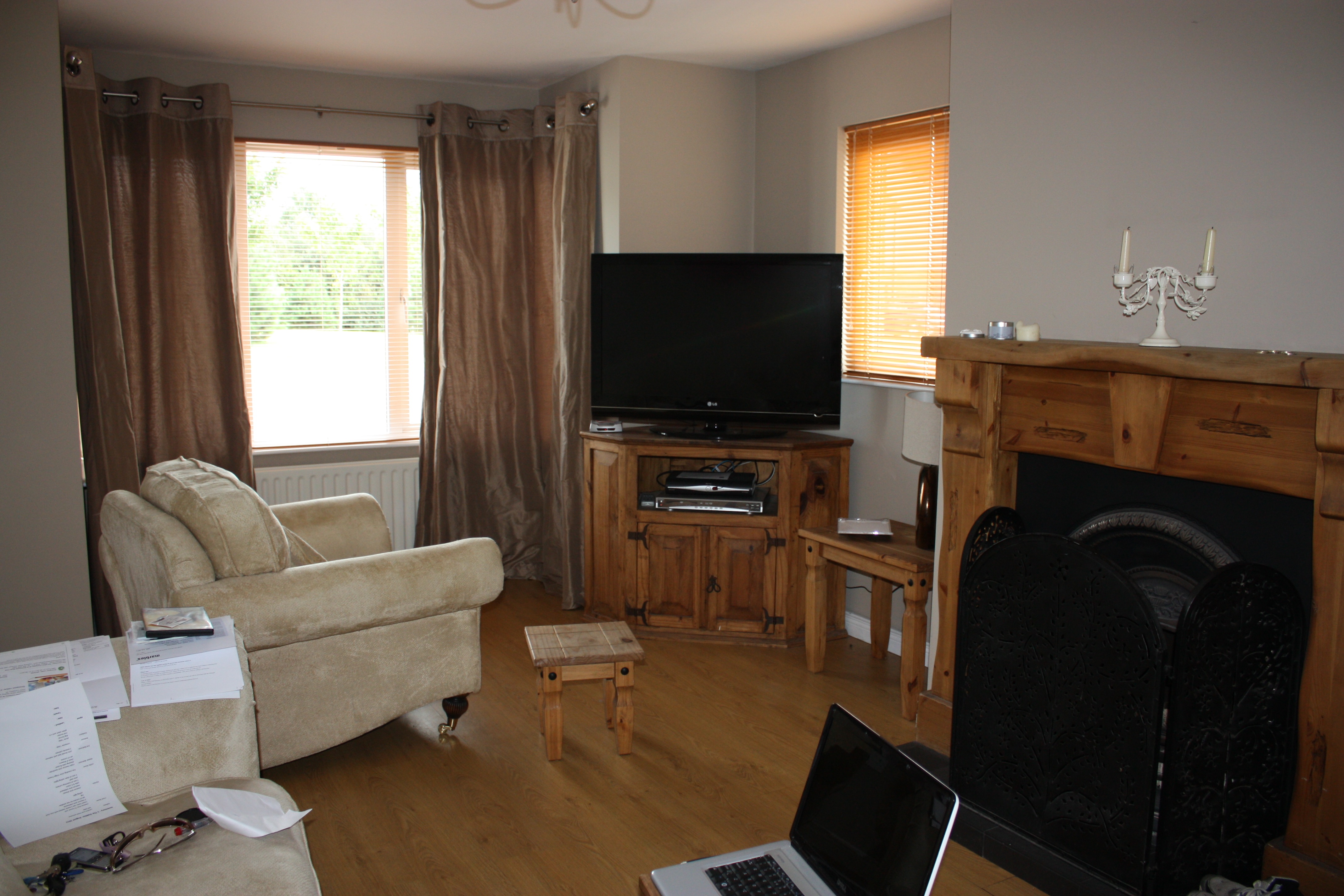 The big single chair was put into storage and the TV, which was overpowering the whole space was moved to another room.
After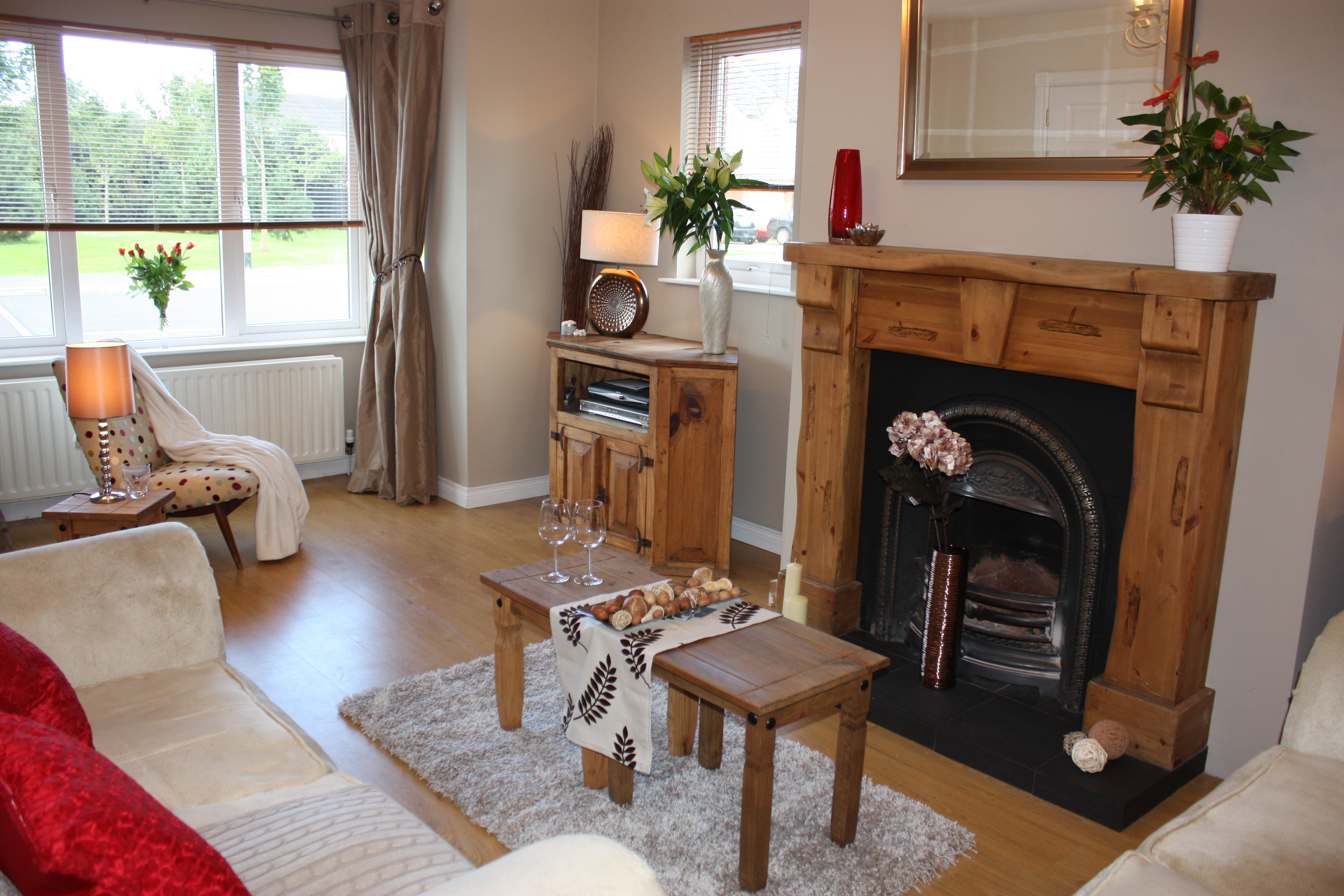 A smaller single chair was added along with a side table + lamp, which fitted in the lovely bay window much betterthan the big arm chair.
Before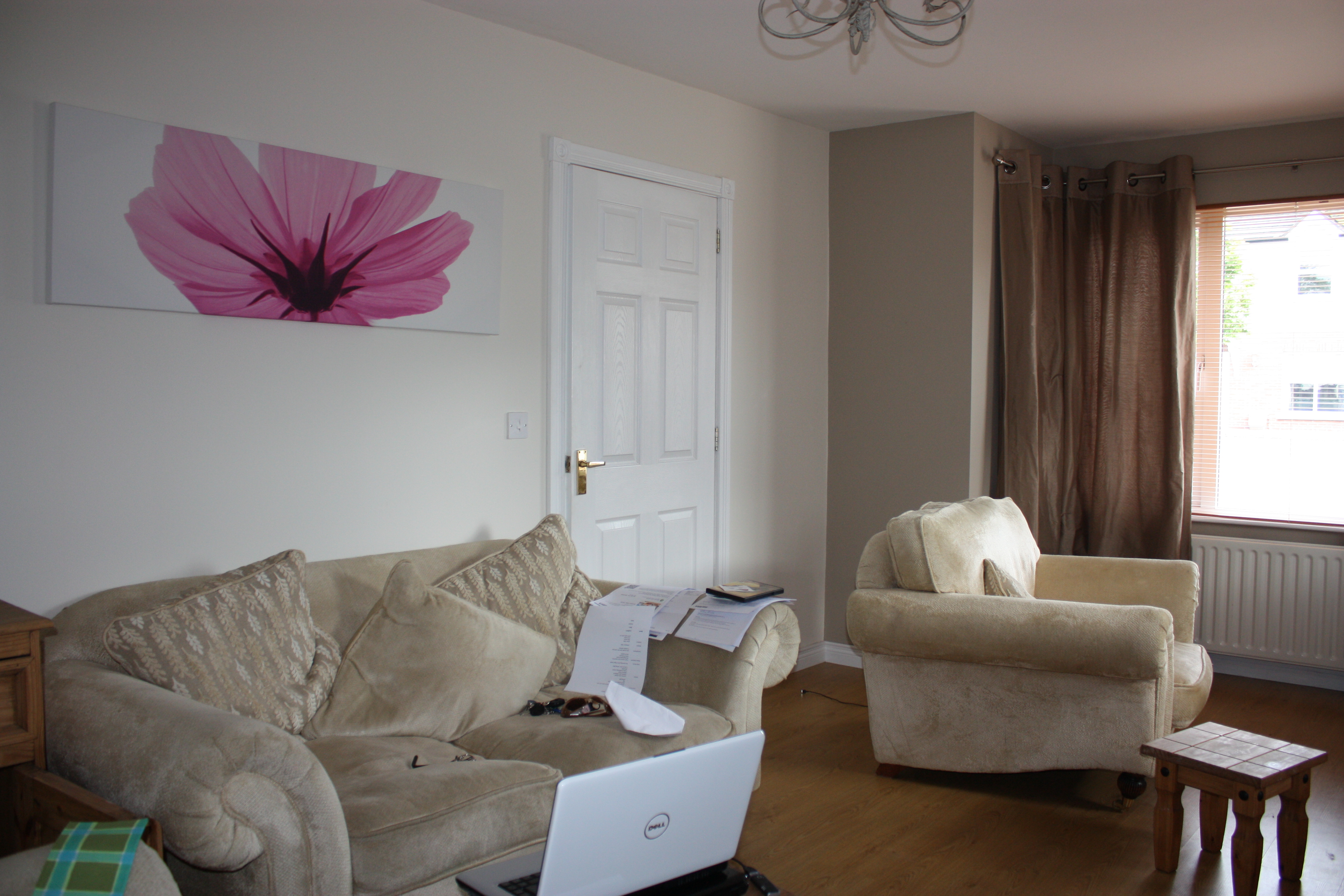 After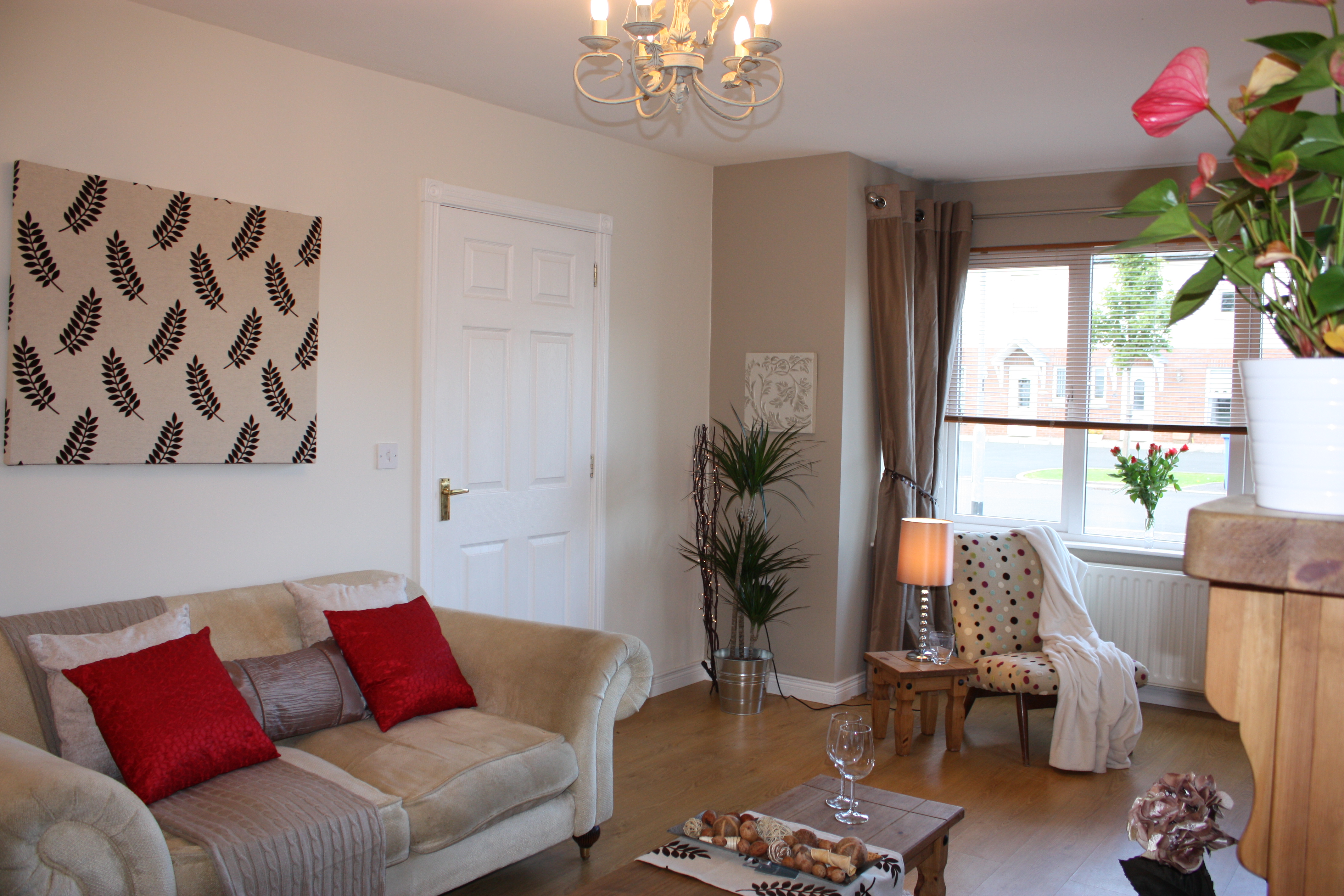 SPARE BEDROOM
Before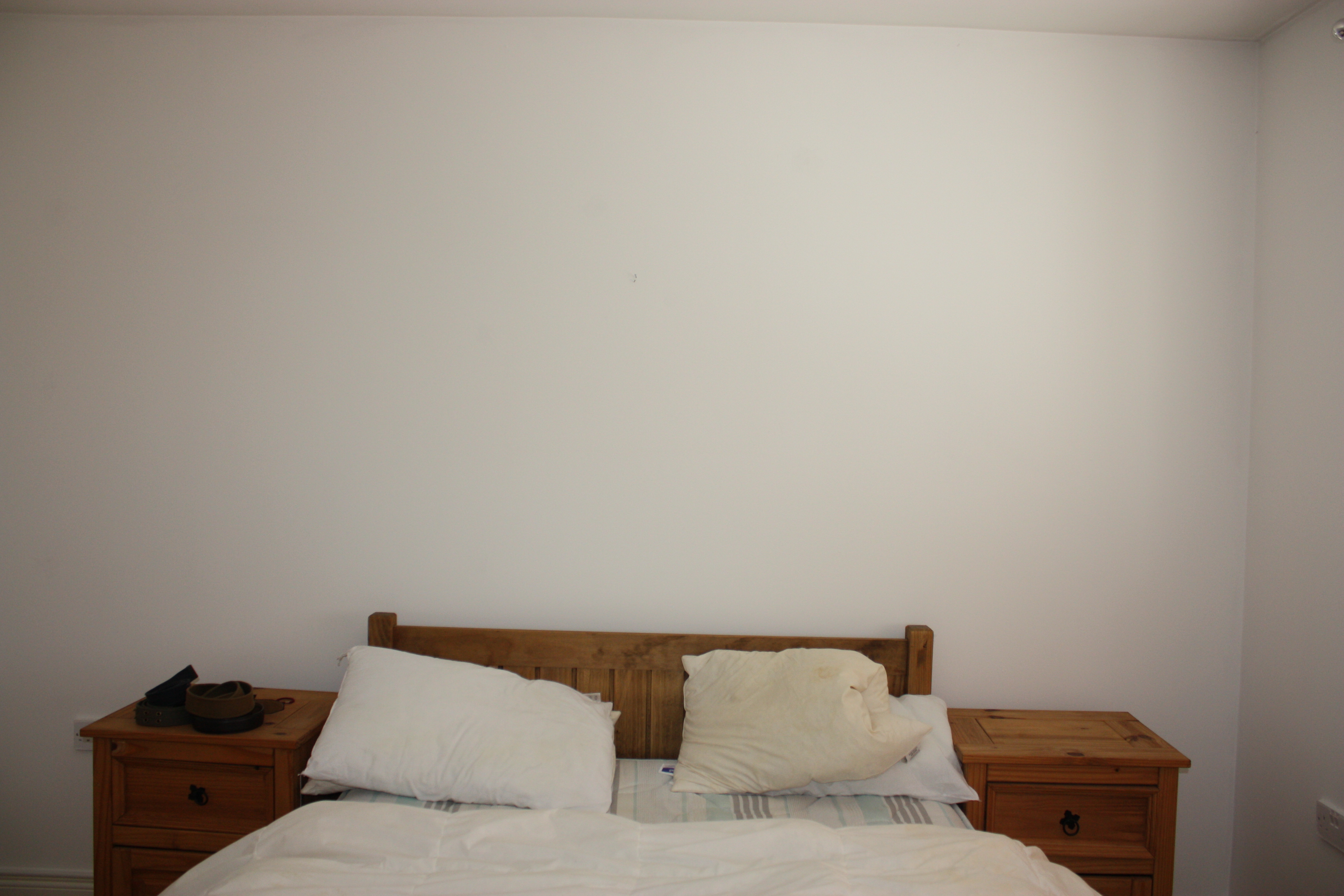 SPARE BEDROOM
After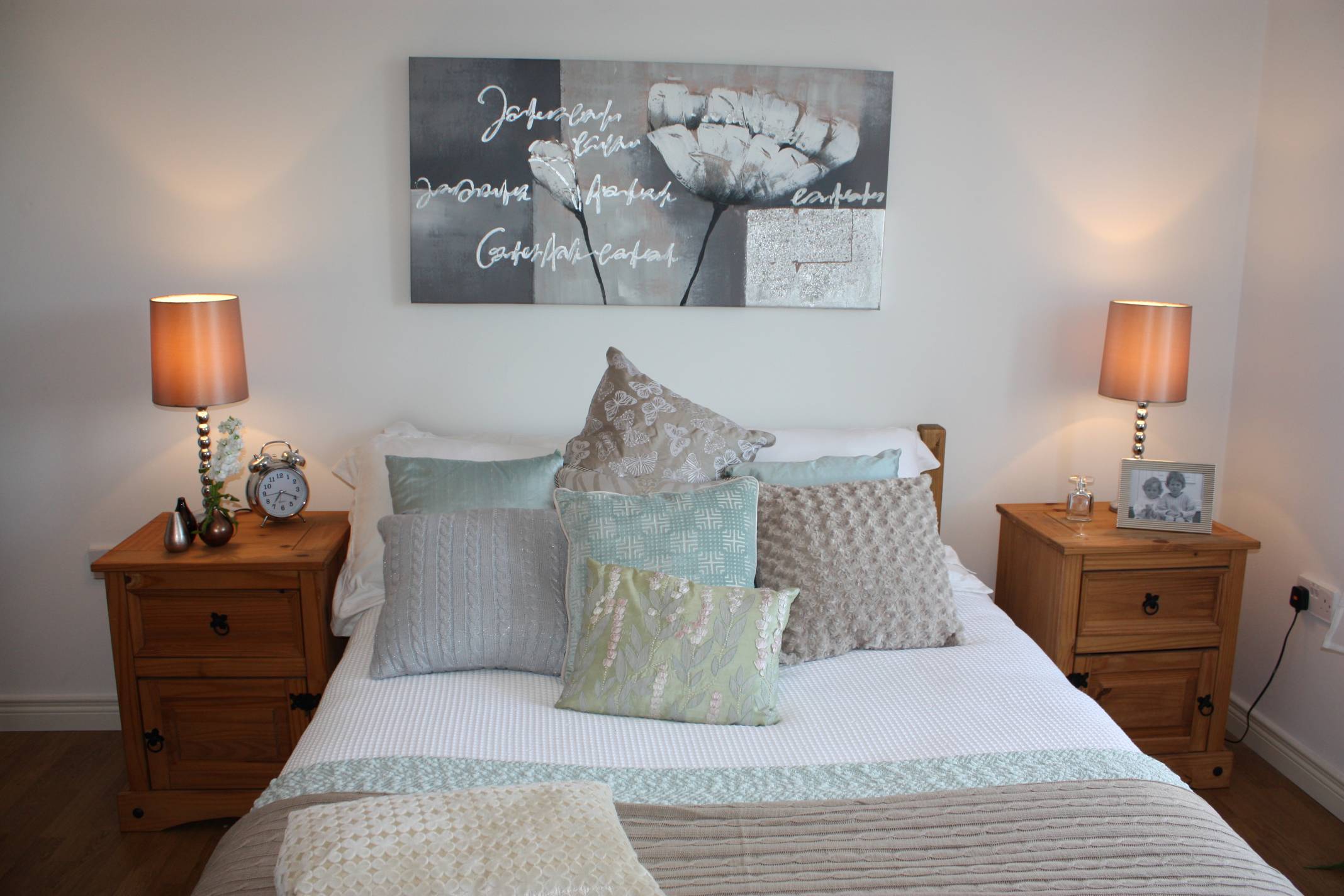 Before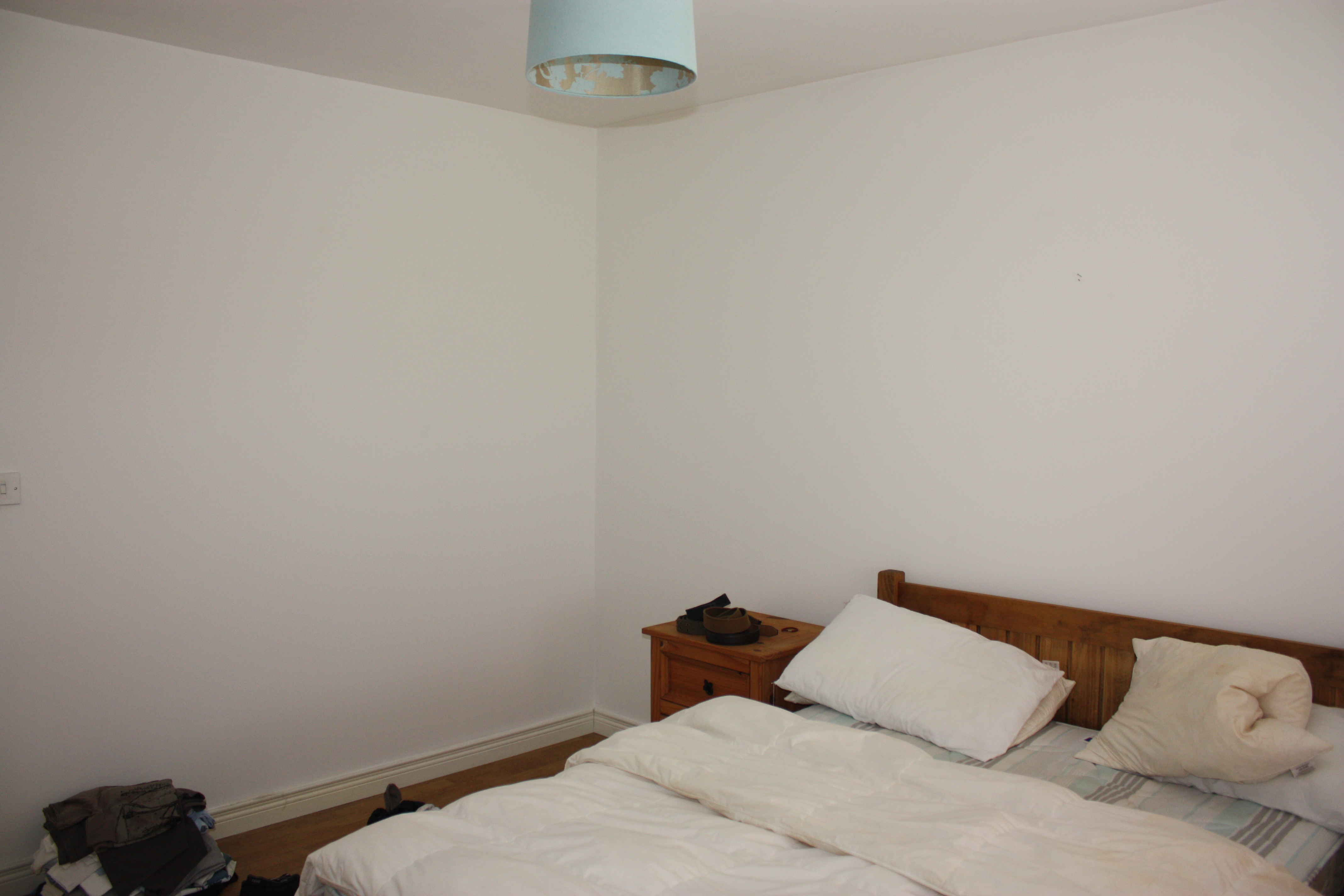 After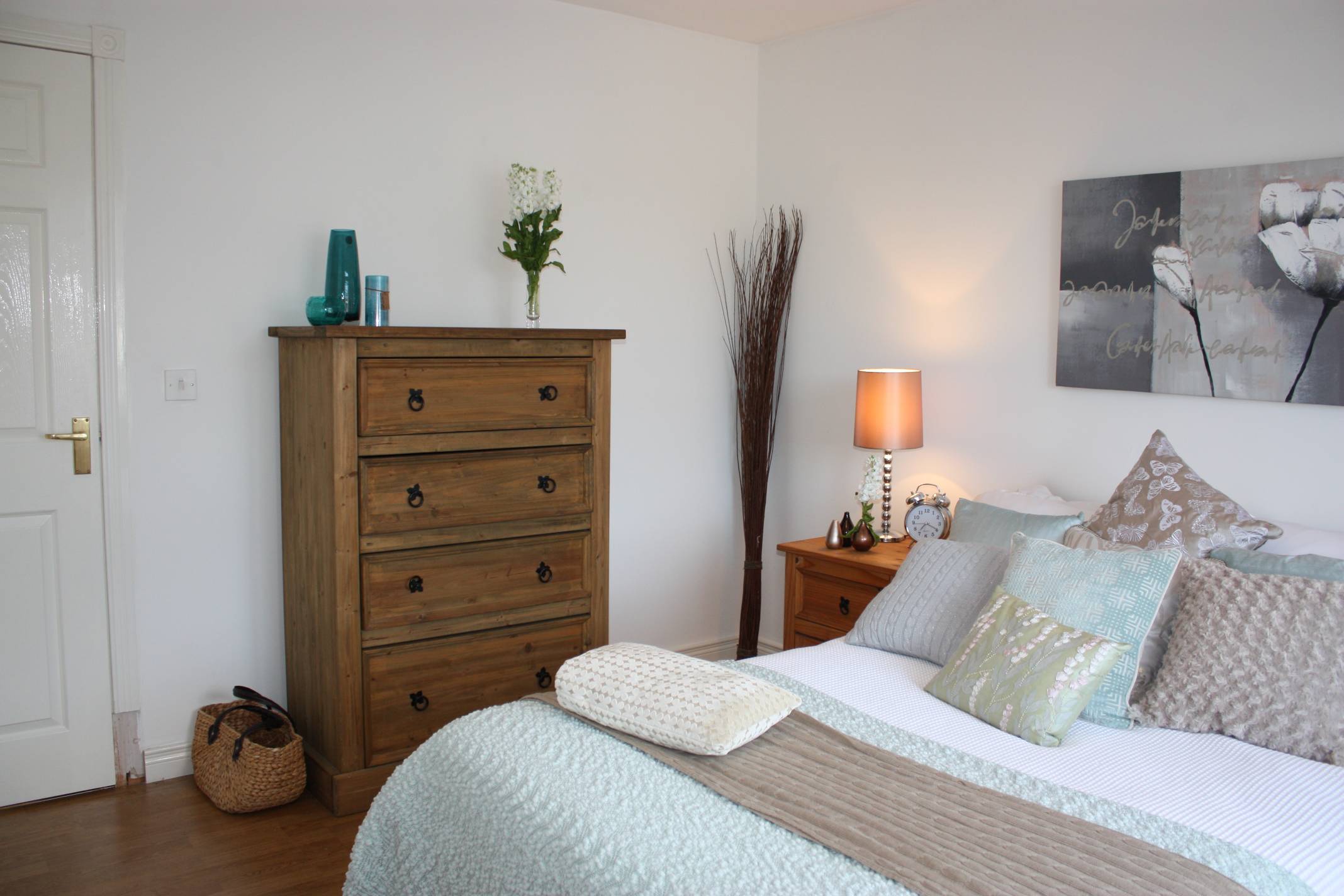 TEEN BEDROOM
Before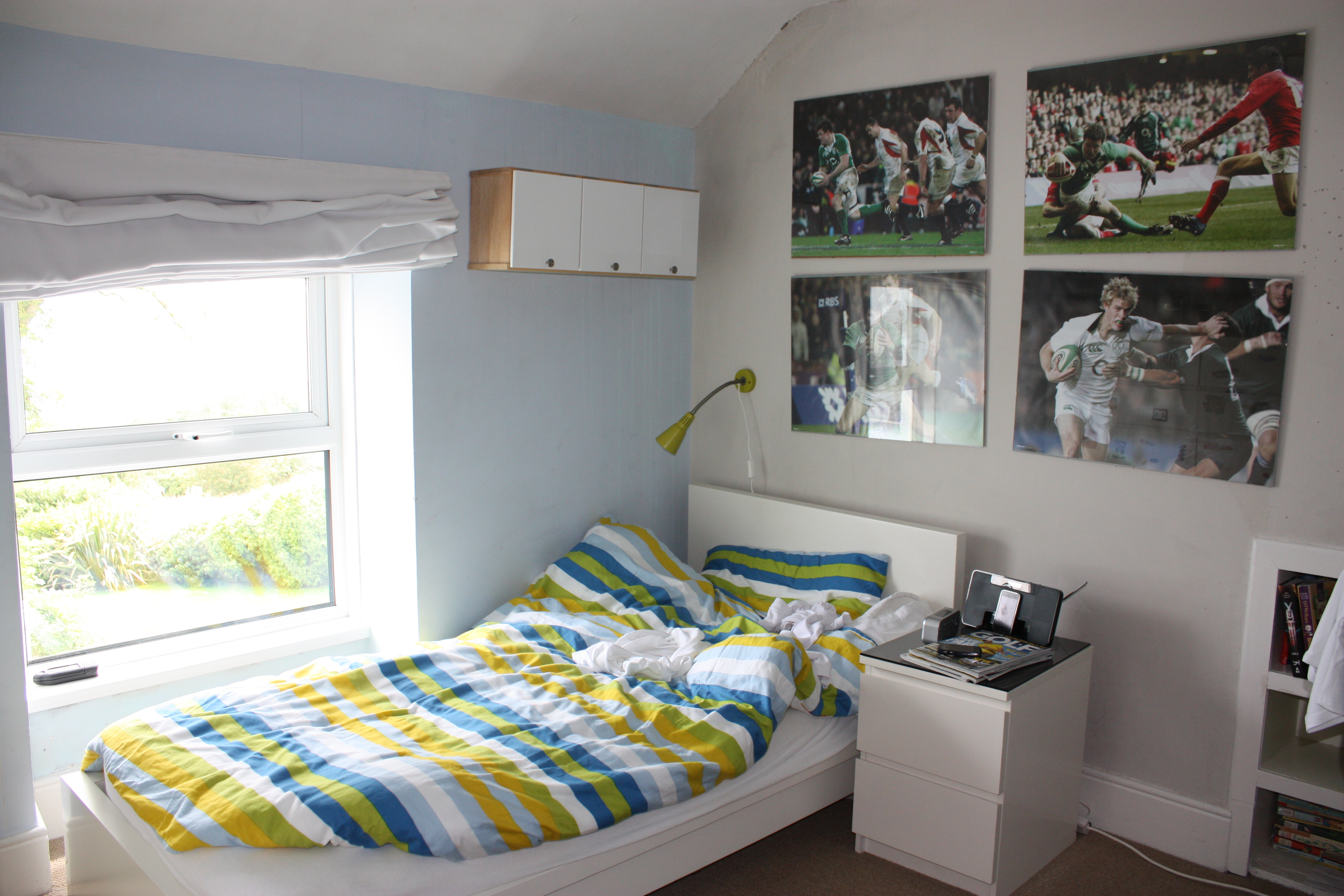 TEEN BEDROOM
After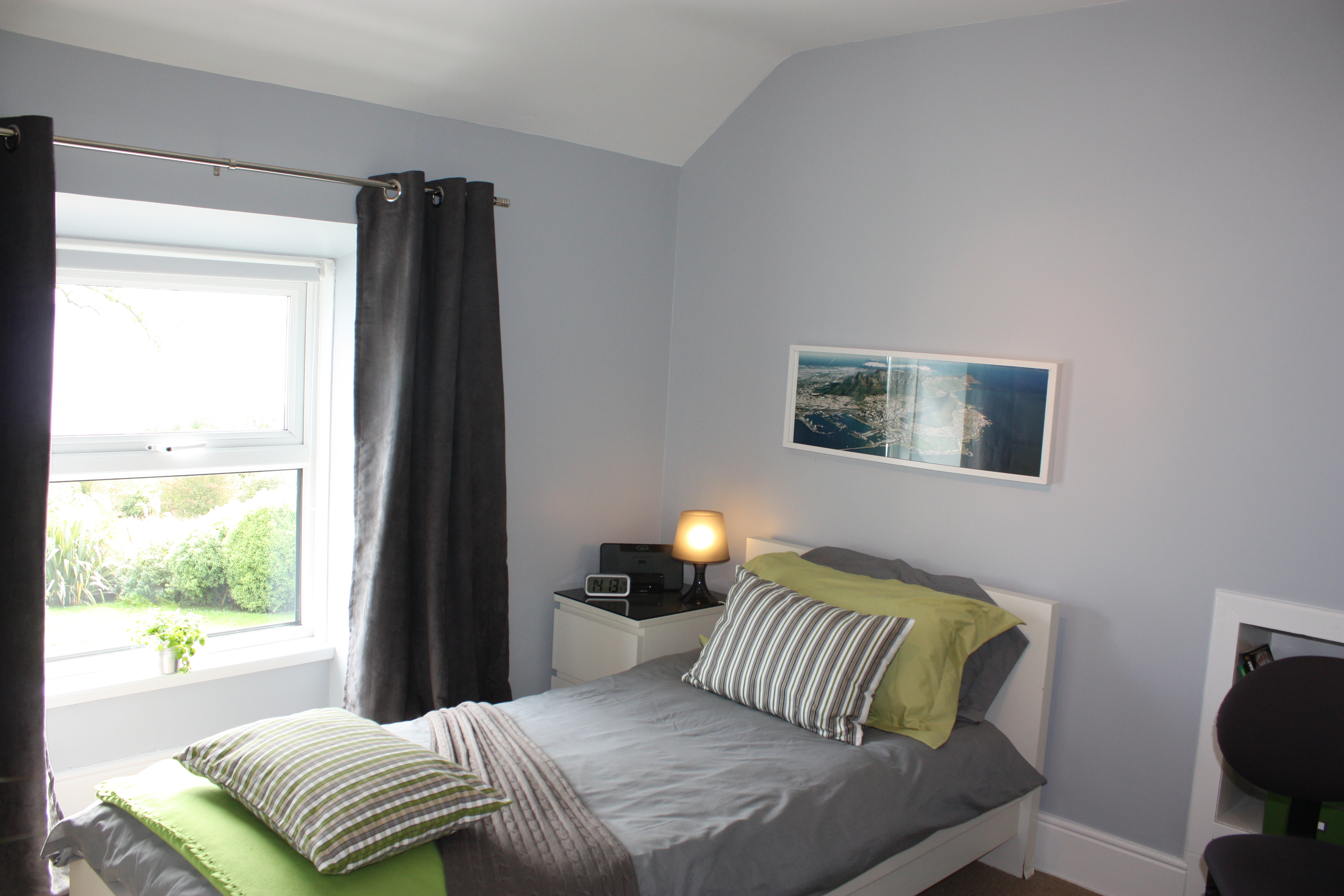 KITCHEN
Before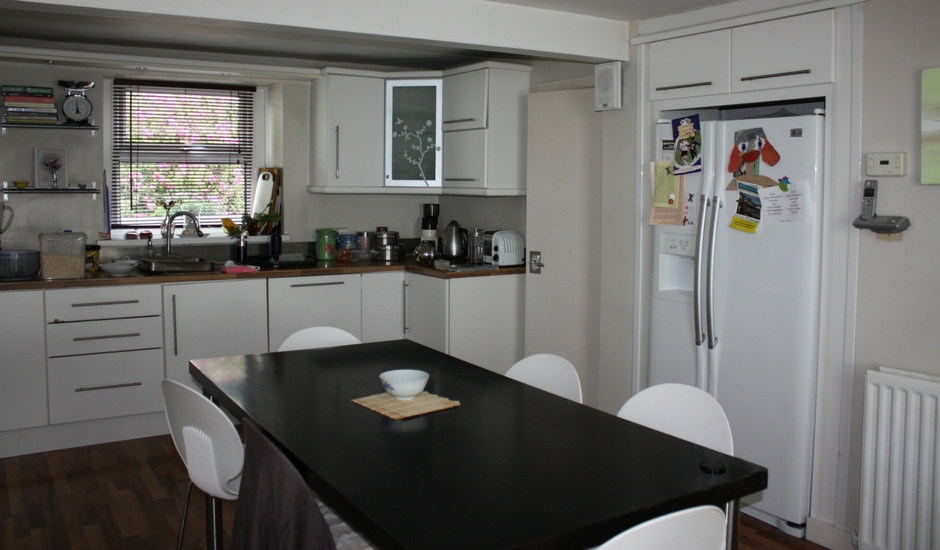 KITCHEN
After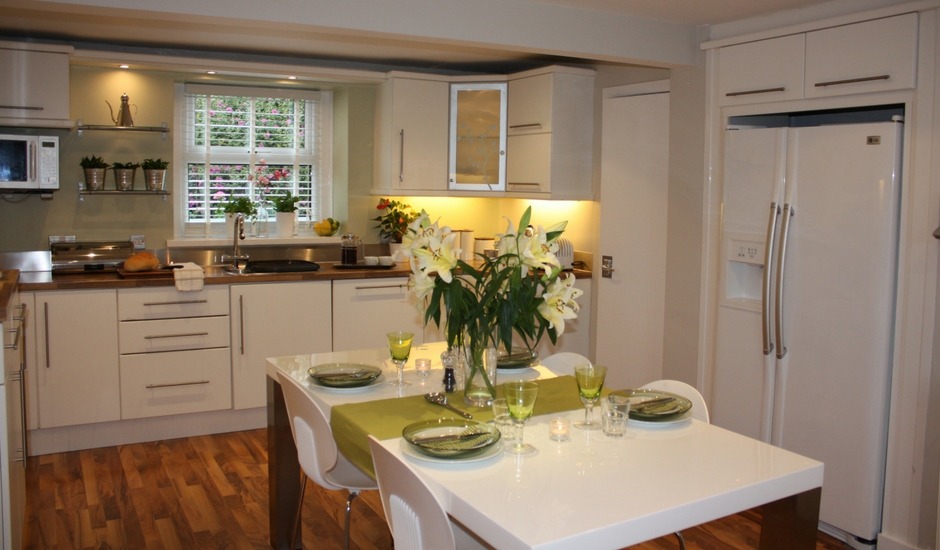 Before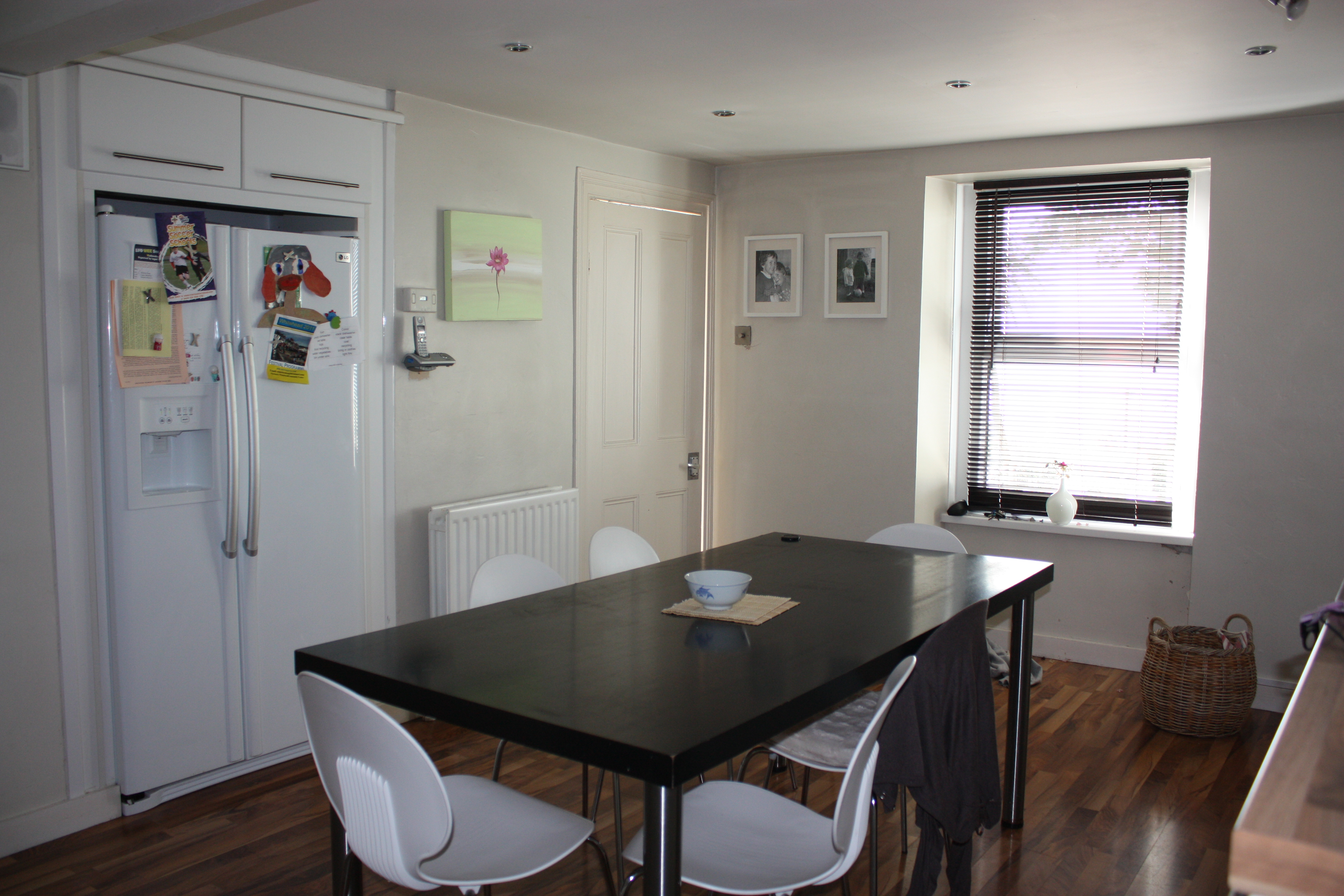 After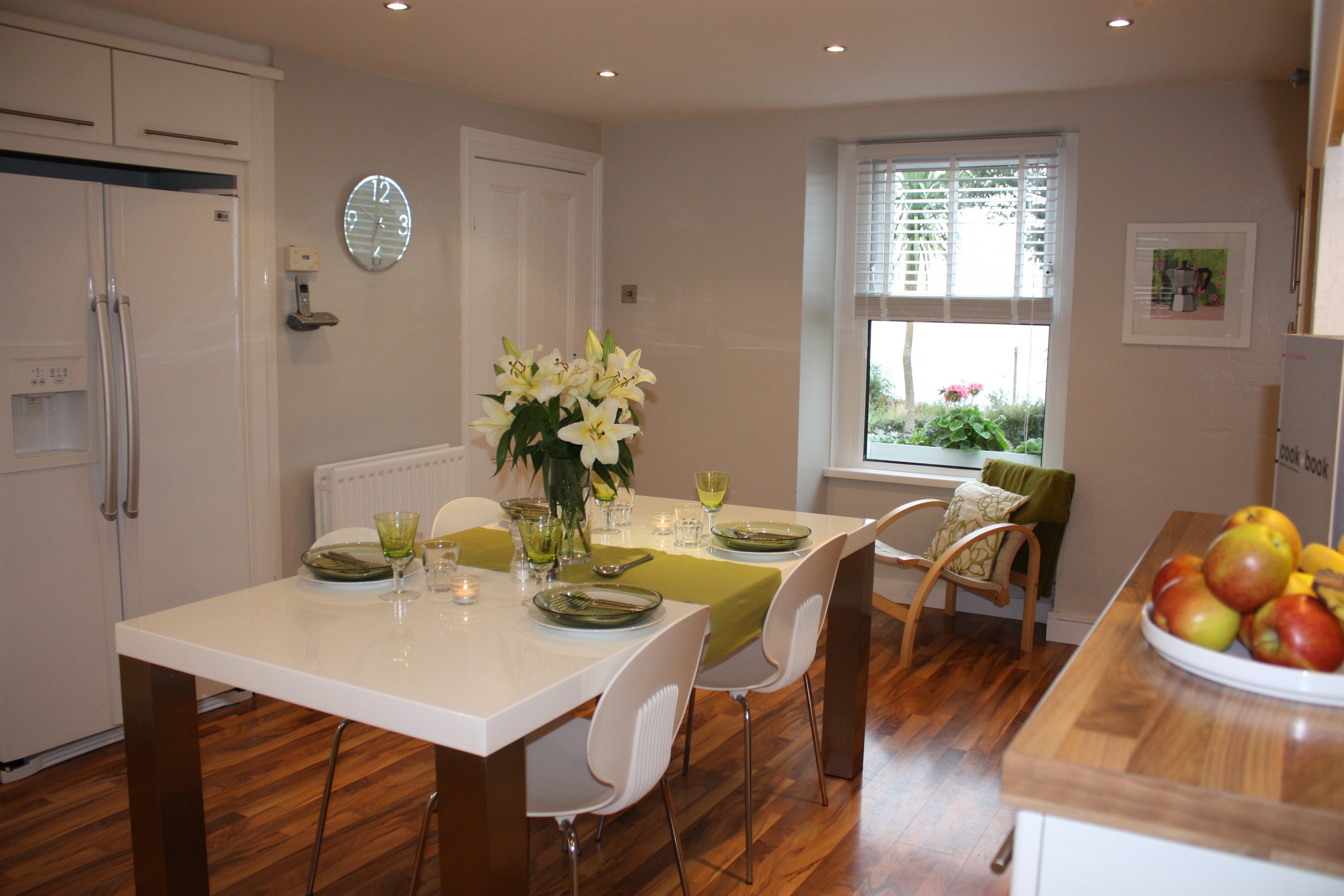 MASTER BEDROOM
Before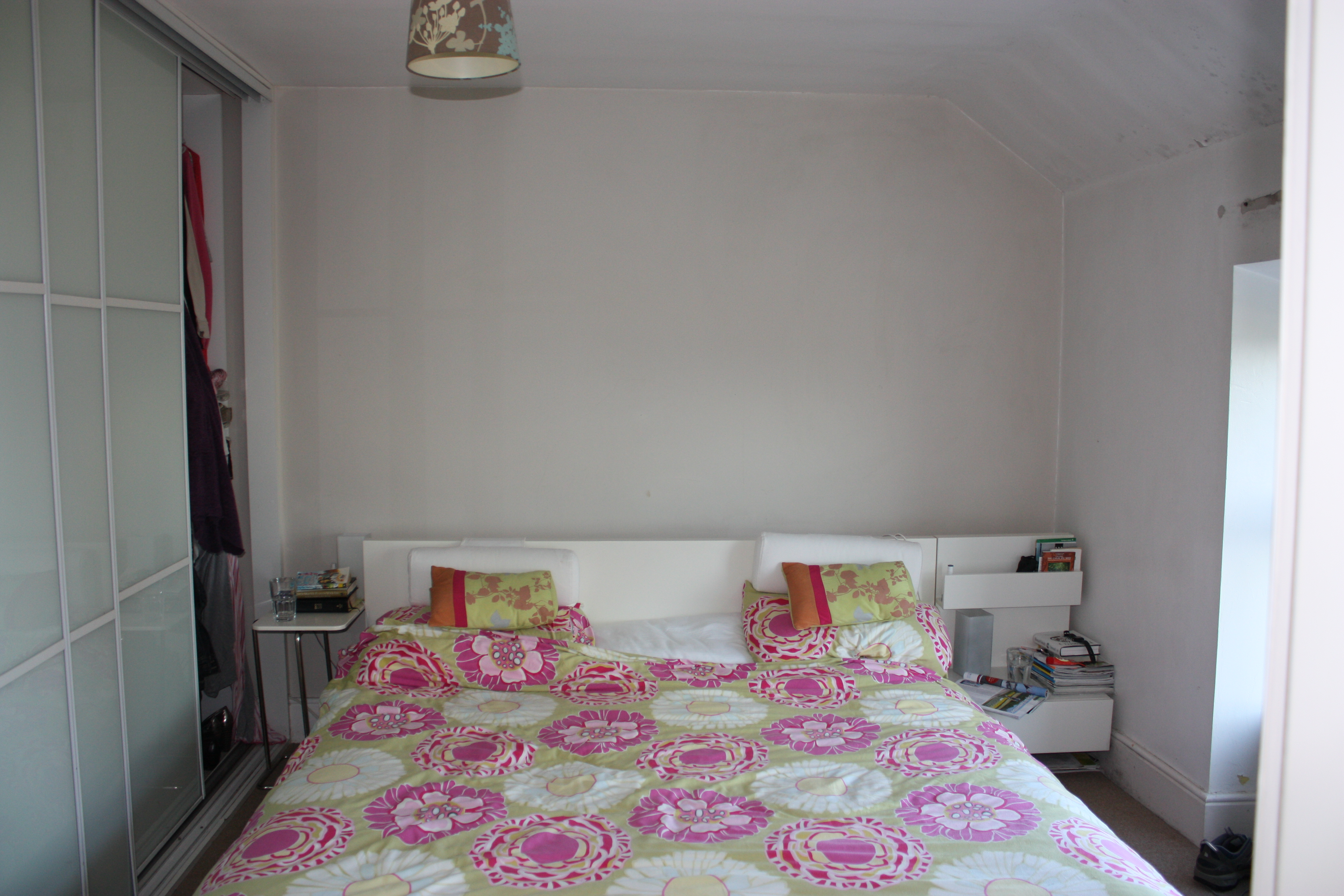 MASTER BEDROOM
After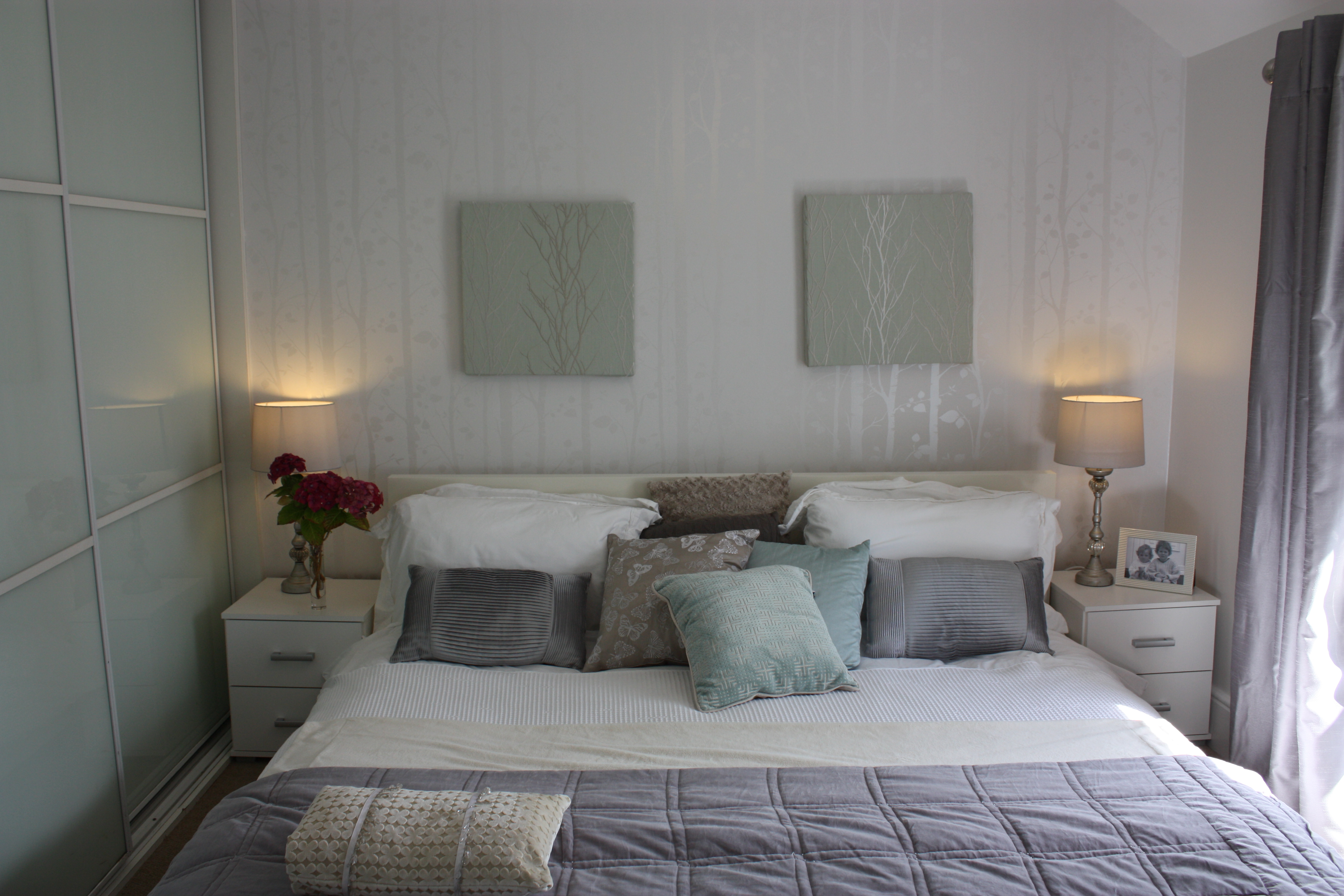 Before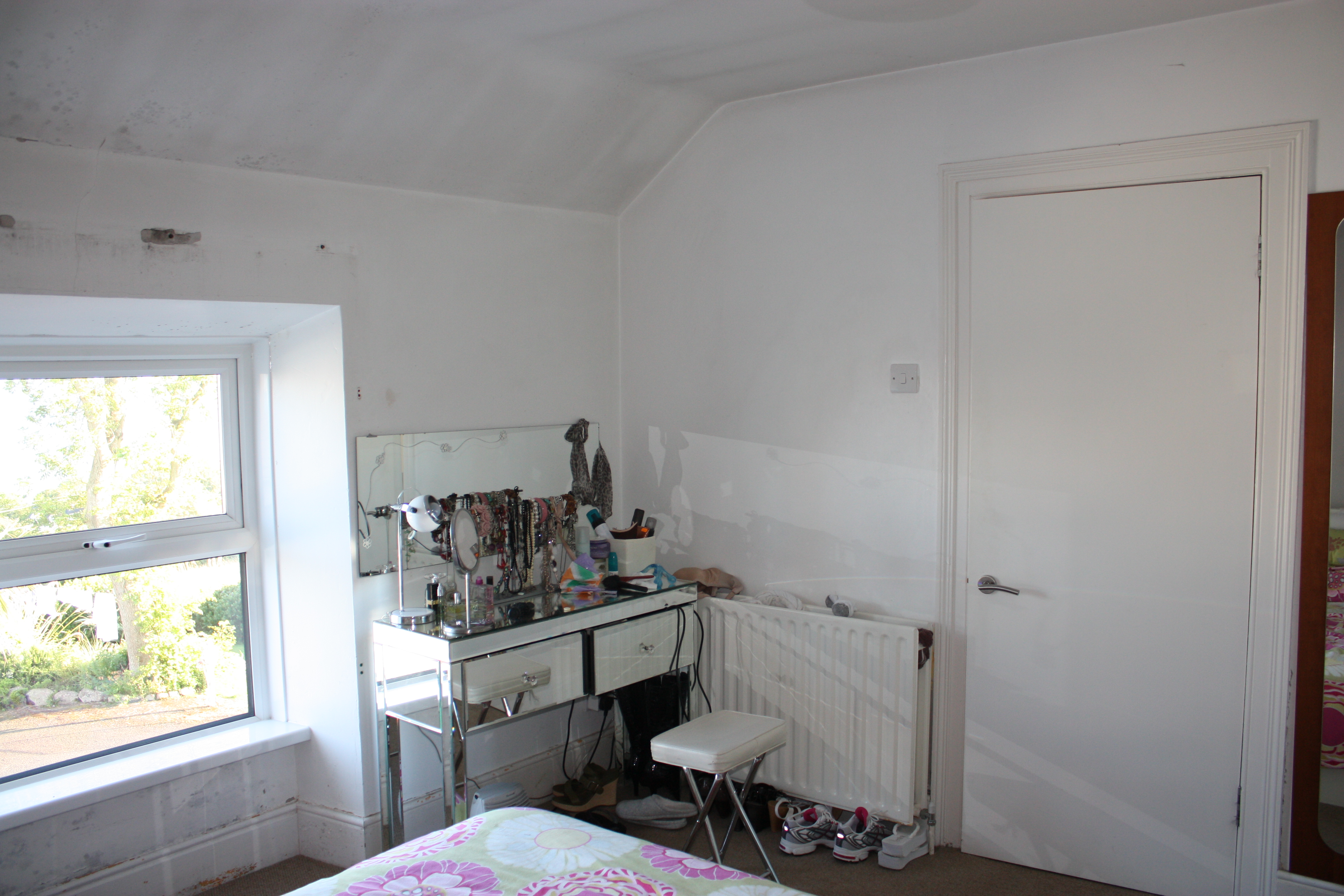 After