DOES YOUR PRACTICE INTERIOR REFLECT YOUR PROFESSIONAL ABILITY?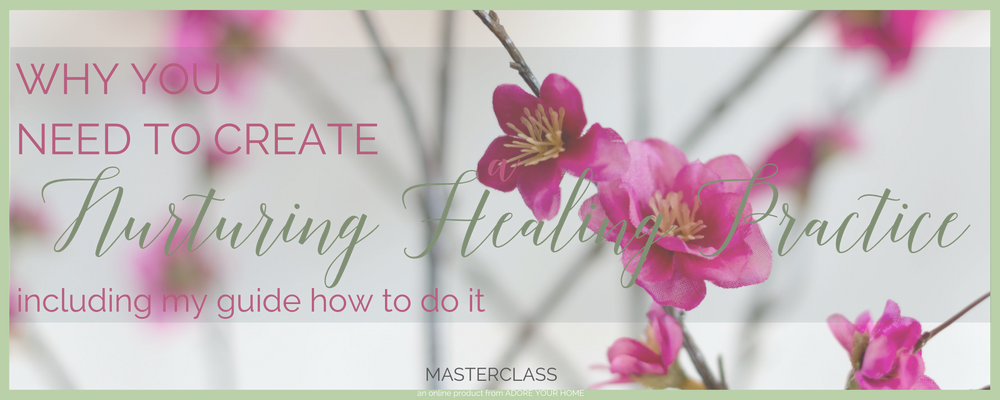 Do you offer an incredible healthcare service, but feel your clinic room(s) could be letting you down?
Did you know that patients discuss what it looks like and what you are like in the same breath?
Forming an opinion based on 2 things:
(1) Your treatment
(2) Your practice appearance & what they feel when at their appointment
Are you aware that your patients could be uncomfortable in your practice – the opposite of what it should be doing for them as they are already unwell?
Do you realise that how it looks to them forms a very big part of their opinion about you?
Does your clinic make your patients feel more anxious, or does it help calm them, reduce stress & foster trust?
I'm Heather Craig, an interior designer and I have A MASTERCLASS JUST FOR YOU…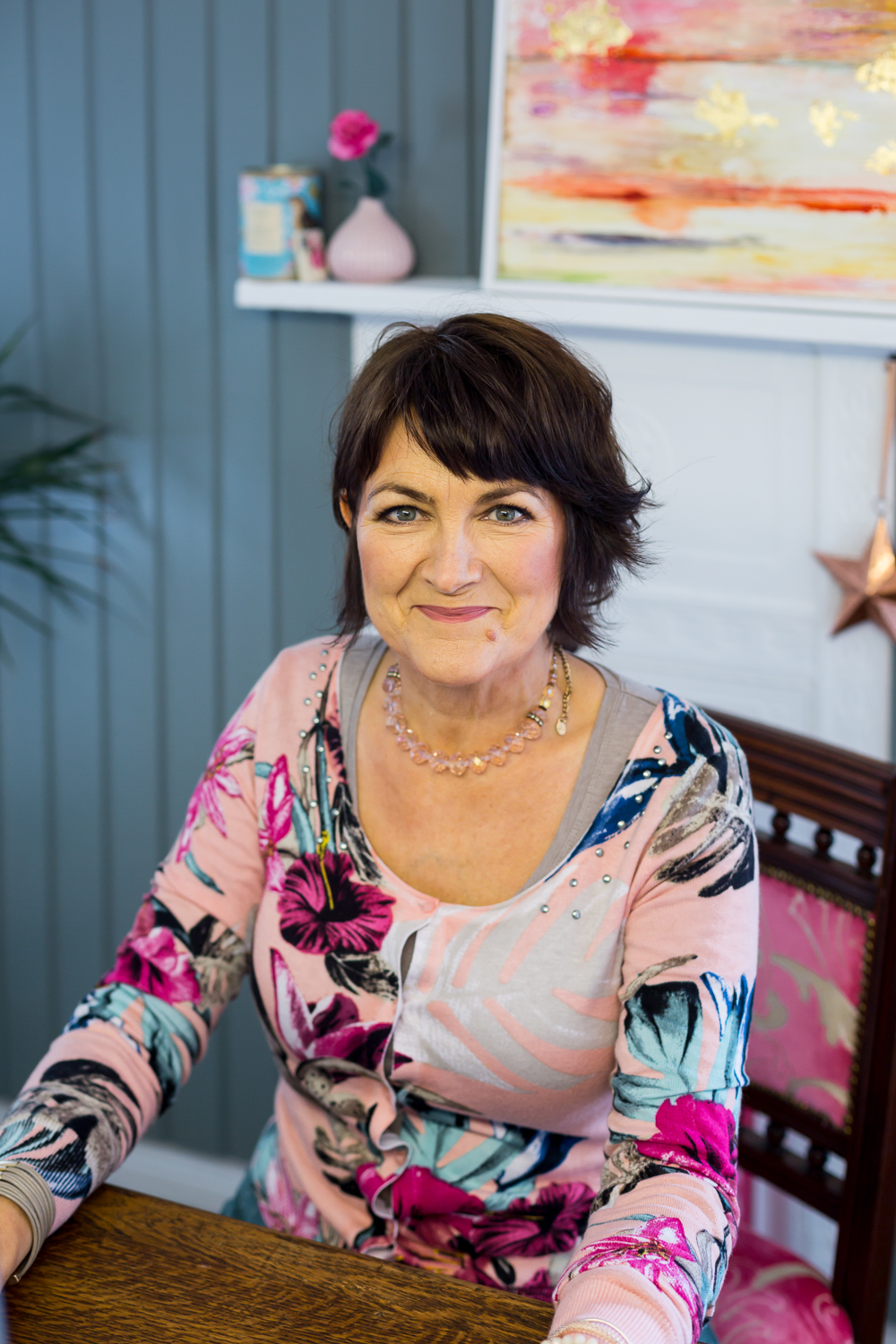 WHY YOU NEED TO CREATE A NURTURING HEALING PRACTICE
That Supports Your Patients AND Grows Your Business is just what you need! (oh, and I have included my guide on how you can design your own clinic)
Y
OUR PROFESSIONALISM MATTERS
I know you take your professional healthcare service very seriously and you want to offer the very best to your clients… but if your environment is a bit of a mess, with shabby furniture, dried up plants, dull/dated medical leaflets, too bright lights, uncomfortable waiting area, poor patient wc, an untidy desk, poor privacy, your 'behind the scenes' being visible to all etc… you could be sending out a seriously damaging message without even realising it!
(Which they are broadcasting to friends verbally or via social media).

If you want them to be your biggest advocate and sing your praises from the rooftops because of the real difference you made to them, you need to raise the standard of your clinic to match the high standard of your treatment!
But, don't just take my word for it…there is a huge body of research which indicates that the physical environment influences patient's health outcomes.
And, incidentally, the bottom line too.
The leading organisation driving change is the Centre For Health Design, established in 1993 to promote healthcare facilities with healthier environments.
They say Evidence Based Design positively impacts patient outcomes & the healthcare industry is adopting it.
So much so, it's become a movement.
PROVIDE YOUR CLIENTS WITH A NURTURING HEALING SPACE THAT THEY REALLY NOTICE
One that makes patients feel more relaxed discussing their issues
One that encourages trust because there's an increased sense of calm & balance
A clinic that feels tranquil, even if it's a windowless small box room
A practice with improved practical workflow because the space has been better planned
A business that attracts clients because it's a pleasant, even enjoyable experience
(rather than the typical dated GP surgery vibe)
One that YOU (& your staff) enjoy & flourish in too?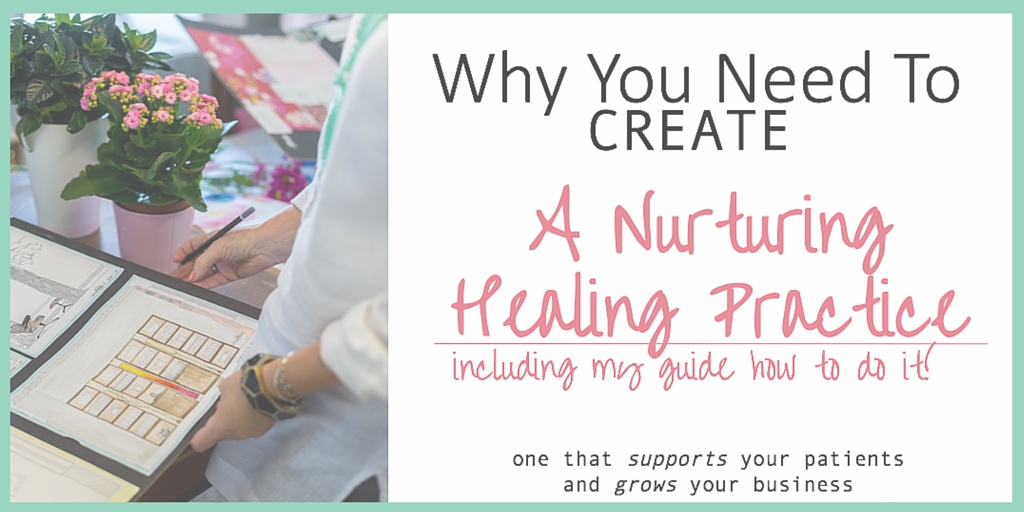 PROVIDE YOUR CLIENTS WITH A NURTURING HEALING SPACE THAT THEY REALLY NOTICE
WELL, IM DELIGHTED TO TELL YOU I HAVE THIS ALL COVERED…
I have created this masterclass to really HELP you understand the impact your environment has on your patients.
It covers 3 main things which will give you real insight…
1. What's happening in the Healthcare Design World
I give you an overview
2. I take you on a guided walk through your premises
I share research on what best practice is on every aspect
3. I take you through my guide which you can use to update or adapt your premises
(it's packed full of advice and support especially if you are on a basic budget)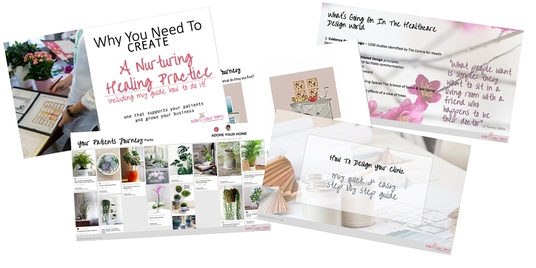 This is what Christine said when she got her new premises and took the class,
"Oh GREAT! I can use Heather's advice and create a warm gorgeous space!"
It comes as 3 video presentation modules:
1. What's going on in the healthcare design world –
Evidence Based Design and what it means for you.
2.Your patient's journey
I walk you through your practice from the perspective of your clients and advise how each aspect can be improved using evidence-based design principles
We cover all this:
The outside
Signage
Waiting Area
Furniture
Lighting
Accessories
Sound
Cleanliness
Clutter
Colour
Hospitality
Privacy
3. How to design Your clinic
My quick and Easy Guide to Designing YOUR Clinic, plus bonus tips!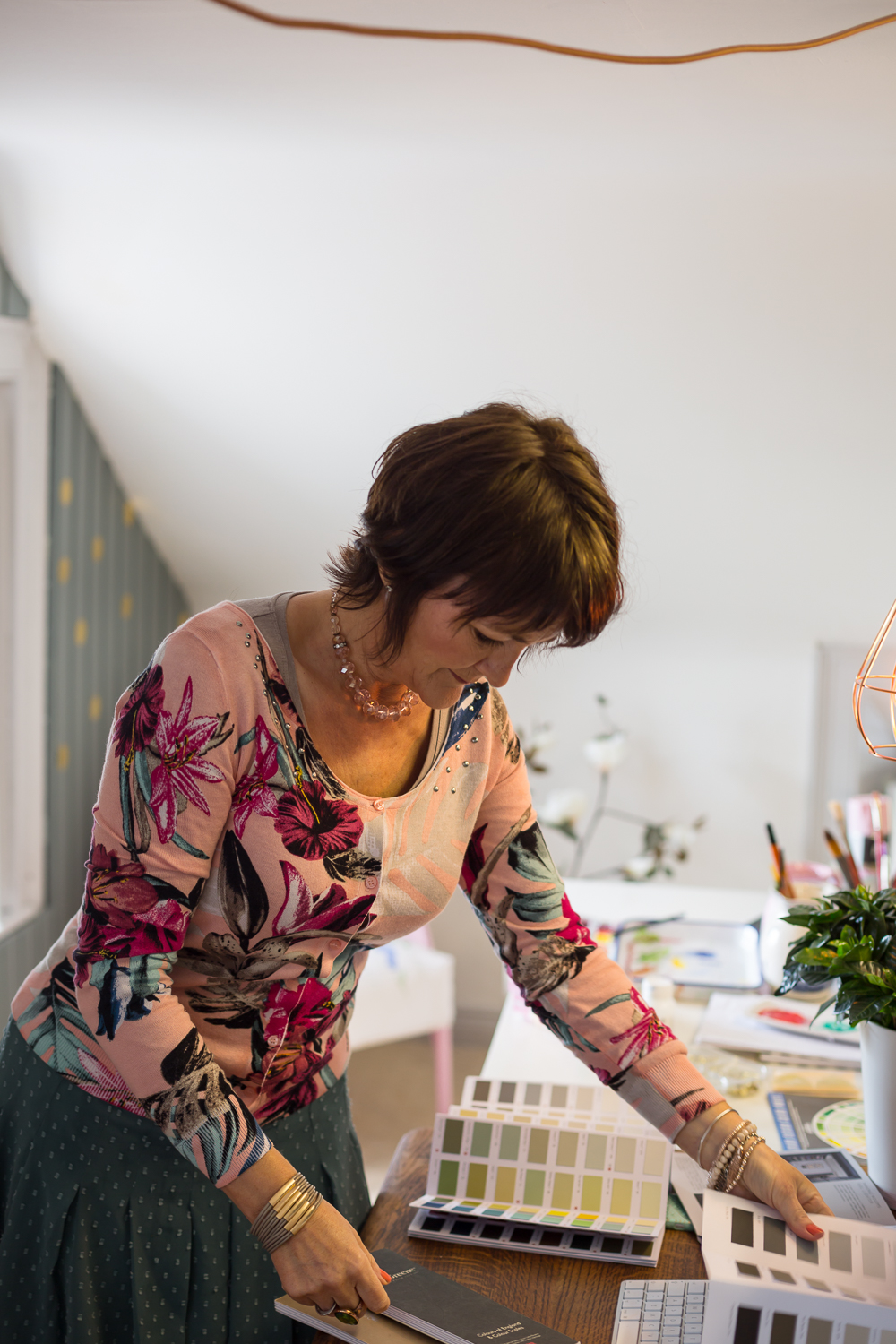 So, you will be more familiar with the design aspect of your health providing business
You'll be able to look at your clinic with the eyes of your clients (& identify areas to improve)
You'll know why the design advice I share matters (it's all research based)
You'll be able to make simple, immediate changes to achieve a better practice (without spending much money)
You can develop your own vision of your premises and take things further if you want.
I'd love to help you so if you are ready click the button and get started right away!

You can watch the class immediately, or later in your own time, whenever suits & you can listen again and again.
So, if you are ready to make big improvements to your patients' experiences – click the button now!
(NEW – Choose to pay in your own currency)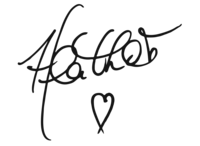 PS. Please feel free to share this offer with anyone you think would love to learn all of this too X