Free Resources
Get Your FREE ebooks & video below!
10 Interior Design Secrets to Make Your Home Fabulous!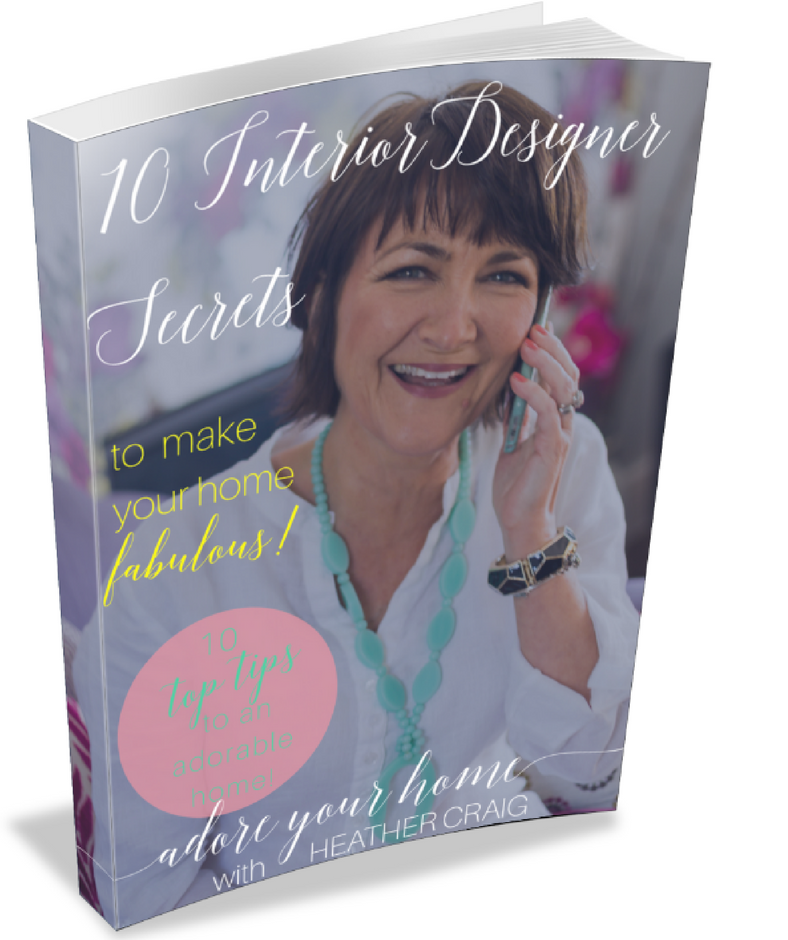 Are you a little bit stuck with your uninspiring decor? No need to worry, This is something I can help with!
Check Out My Free eBook
7 Fabulous Secrets to Make Your Home Totally Irresistible to Buyers!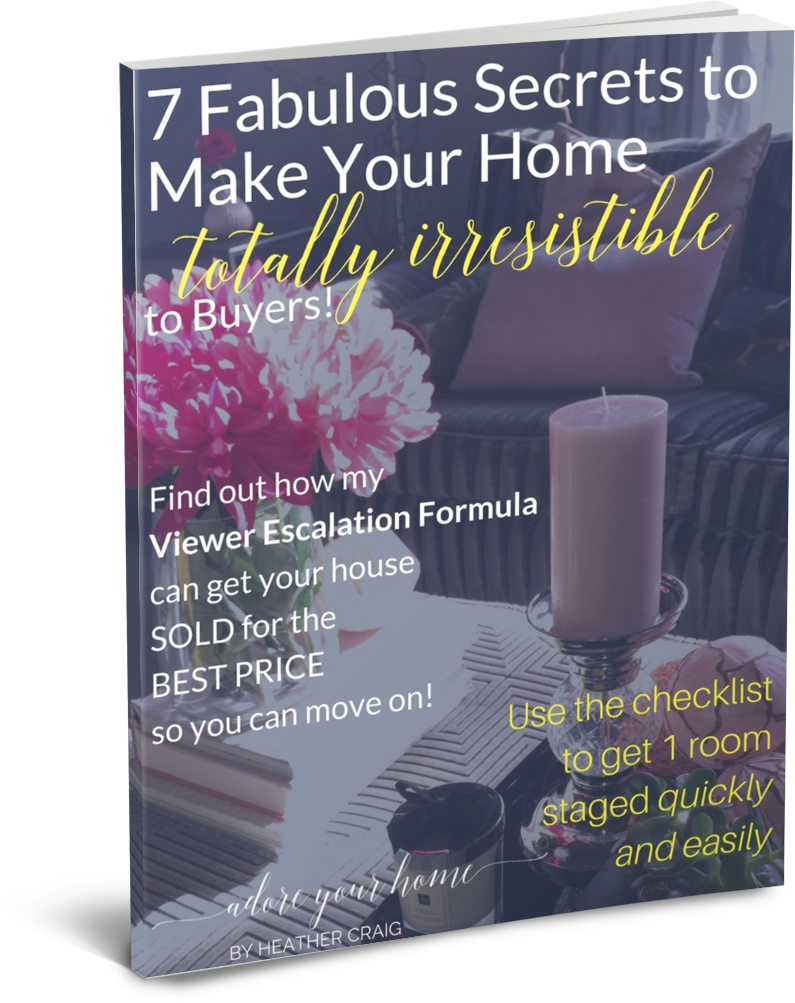 I know the whole 'moving thing' is stressful & I know you need to sell quickly and for as much as possible.
Check Out My Free eBook
By signing up for any of these free resources you are agreeing to the resource you requested being sent to you by email and to receive my newsletter, which comes out around once a month. The newsletter contains inspiration and advice on anything to do with interiors and sometimes a peek behind the scenes at what I'm currently working on. I may also send you the occasional email to let you about opportunities to work with me plus special offers I offer my lovely subscribers...you! You are, of course, free to unsubscribe at any time, no questions asked, though I'd miss you ;-(